About Atlas Bonding: Bail Bond Services in Cleveland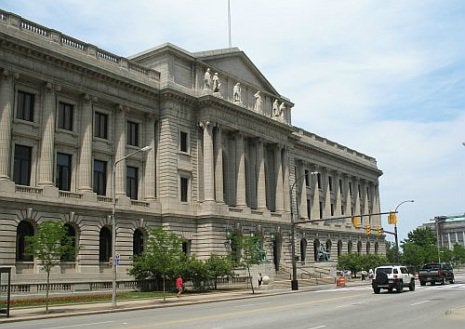 Atlas Bonding Bail Bondsmen has helped service Cleveland Ohio and all surrounding area residents secure bail for their friends and family since 1985. Call one of our experienced and reliable agents for help today at 216-961-1967 or 800-266-BAIL (2245).
John Rocco
Jennifer Rocco
Phil Vari
Michael Winlock
Stanley Rose
Julie Tomkins
Deed Carroll
Jeremy Cheek
Daniel Secrist
We here at Atlas Bonding are located in Cleveland, Ohio and service ALL of Ohio including West side and East side of Cleveland, Ohio and ALL of the surrounding Ohio areas. We are an honest, reliable and very discreet Bail Bonds and we welcome all bails, traffic warrants, contempt of court, municipal bails, and superior bails. We do not require collateral on most of our bails. Our agents have many years of experience in the bail bond business and Atlas Bonding has been in business since 1985.