Payment Options for Our Bail Bond Services in Cleveland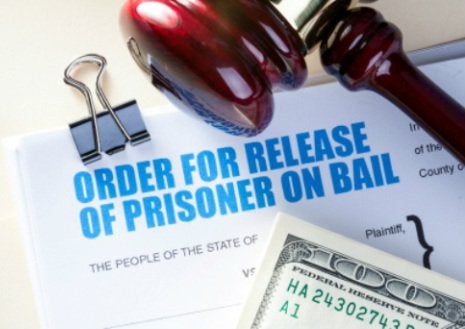 Right now you are upset and emotional. A loved one has been arrested and you need to get them out. Atlas Bonding Bail Bonds located in Cuyahoga County will work with you to review your best options and make sure that you make a sound decision.
Don't worry over about how you'll pay for the bond
For your convenience, Atlas Bonding located in Northeast Ohio will accept many forms of payment. Additionally, our Licensed Bondsmen can even set up a financial arrangement so you're not burdened all at once.
Convenient and affordable payment options
· Cash
· Credit cards
· Money orders
· Cashier's checks
· Western Union wire transfers
· Financial Arrangements are also available
· Collateral is not required in most cases
For fast, knowledgeable, and experienced bail bond service, call Atlas Bonding Bail Bonds today at 216-961-1967 or 800-266-BAIL (2245) . Get more information about your payment options when you call us.